At work: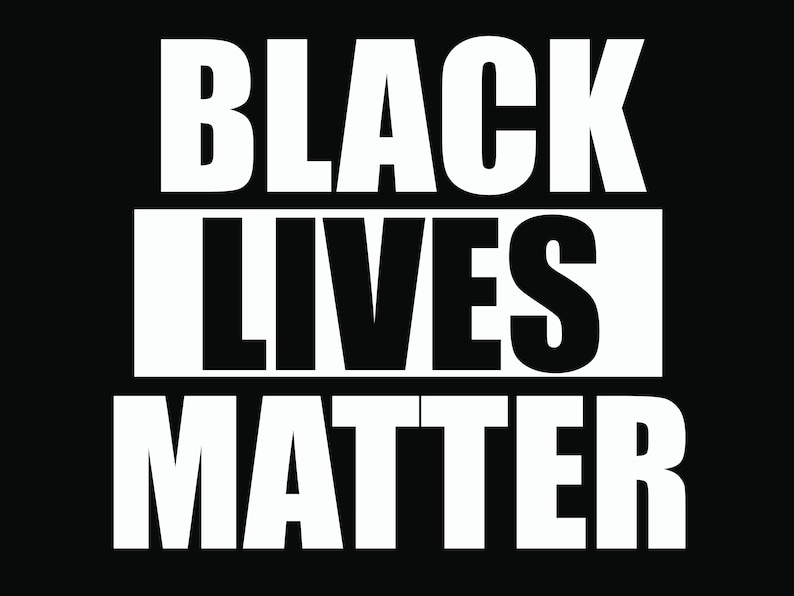 At home:
The silly thing about these signs is of course that no sensible person could disagree with any of the sentiments they espouse, taken prima facie. Who would seriously suggest that black lives don't matter, or a fortiori that love is not love?
Kindness is, of course, not everything *really.* But no one takes those who post such signs to mean seriously that it is. They rather take them to mean that kindness is basic to human relations, which of course is trivially true.
But then, everyone knows that these signs signal acquiescence to the Party Line of the day. Everyone knows, e.g., that "Love is Love" means that homosexuality is *not materially different* from heterosexuality; and that "Black Lives Matter" means that black lives matter more than other sorts of lives, at least for the foreseeable future. Everyone knows, in other words, that these signs mean, "don't scapegoat me, I'm not odd, I cleave to the Party Line."
Paradoxically, the first sign above can be taken, in practical terms, to mean: "Loot me," and the second can be taken likewise to mean, "Tax me."
Of course, once everyone has signaled political correctness by posting one or more of these placards, their value as indices of political correctness will vanish. At that point, some other, additional sign will be needed; then another, and then, another. To be effective, signs of political obedience will have to involve greater and greater sacrifices. That curve terminates at your willing sacrifice of your own children.
It's the same with inflation of currency, grades, university degrees, and all manner of other things that function as signs. The more there are of any of them, the less valuable they are. This is especially so for signs that indicate conformity, such as the placards above. The problem is inherent in the logic of the signal they are intended to send. Amplifying the signal says, "I am way more conformist than the run of the mill." It says, i.e., "I am abnormally normal." In a culture ruled by a cult that scapes goats, standing out from the crowd in any way is dangerous. If one signals conformity too strongly, or too weakly, or in any other way that seems odd or off, one gives the suspicious appearance of testifying falsely. Being noticeably unusual can lead to being selected as the scapegoat of the two minute hate; to doxing, cancelation, ostracism, banishment.
This is why the Overton Window must move always inexorably Left, albeit gradually; why Zippy's Hegelian Mambo tends ever leftward. It is also why Leftism is autophagous in the long run, as unsustainable.